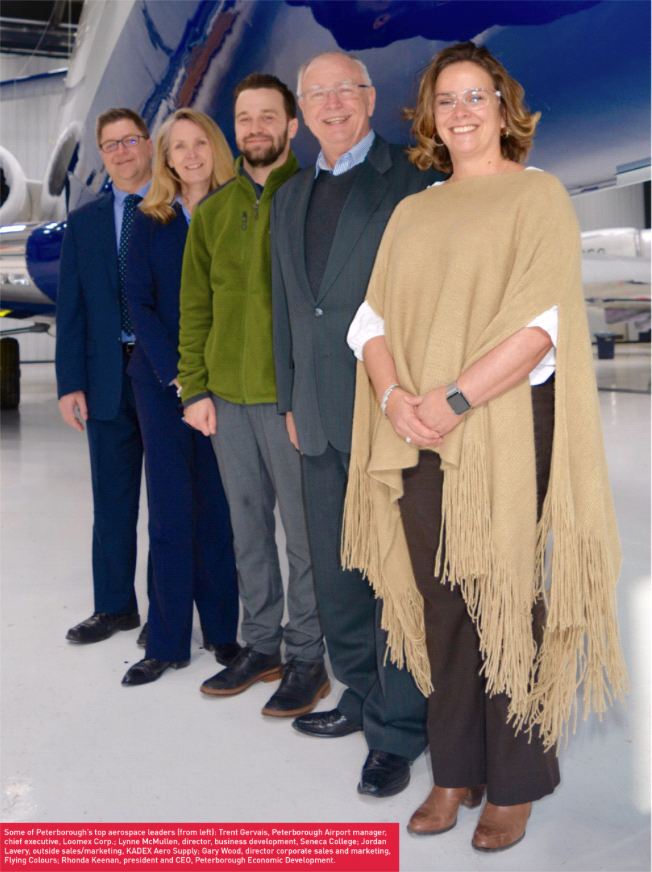 Spring 2017 and the Peterborough Airport (YPQ) is buzzing with activity. Wings Magazine swoops in to discover and report on all the excitement and growth happening right here in Peterborough. KADEX Aero Supply has been part of the YPQ Aerospace hub for almost 25 years – growing and prospering with it. As the largest and most developed airport between Toronto and Ottawa, the Peterborough Airport is in the spotlight for current and future growth across the aviation industry.
KADEX Aero Supply offers a variety of crucial components to make the Peterborough Airport as well rounded and inviting for continued growth. Offering parts and supplies, repair and overhaul management, tool sales and rentals, expertise in maintenance and technical support with AME's on staff and supporting operators with AOG services – KADEX has the solutions to any operating needs.
The March Issue of Wing Magazine explored the various businesses which currently make up the booming Peterborough Airport, with a featured piece on the successes and scope of KADEX Aero Supply.
Read full article courtesy of WINGS MAGAZINE HERE