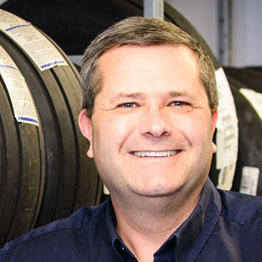 Ken Blow
Vice President & Technical Support
Before co-founding KADEX, Ken represented a major aircraft parts distributor and served as a material manager for a large AMO. With 38 years of experience in the aviation industry, Ken provides highly skilled materials and distribution expertise as well as outstanding Beechcraft technical knowledge and recall.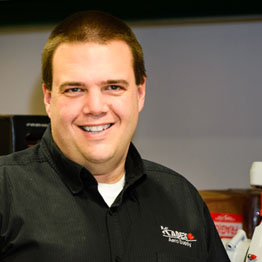 Jonathan Plomp
Director of Quality & Chief Information Officer
"JP's" Beechcraft experience started in 2000. Holding certifications for A&P, AME, M, M2. Working on a range of different applications including line, light turbo prop, heavy jet, heavy turbo prop, and exec jet.