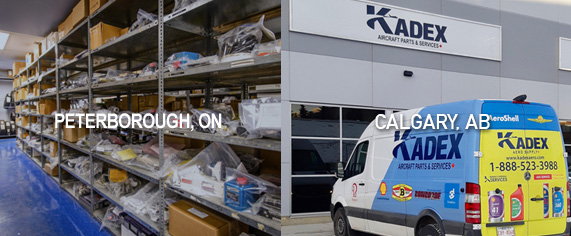 KADEX Aero Supply is a leading aircraft parts supplier and offers a wide range of overhaul/ repair services from 3 locations across Canada (Peterborough, ON – Winnipeg, MB – Calgary, AB). Trusted by maintenance organizations and operators for over 29 years KADEX has everything you need to maintain your aircraft including de-ice boots engine oil, batteries, tires, spark plugs, filters, exterior and interior lighting, brake components, sealants, windshields, instruments, and much much more! KADEX specializes in FAA PMA parts and we help maintainers and operators reduce maintenance costs significantly with using products from companies like Ice Shield, Whelen Aerospace Technologies, Champion Aerospace, Concorde Battery, Rapco Fleet Support, Barry Engine Mounts, Concorde Battery, PPG, Donaldson Filters and many more.
KADEX is a Canadian family owned and operated business serving worldwide maintenance organizations with industry leading service since 1994. Parts. Supplies. Repair & Overhaul.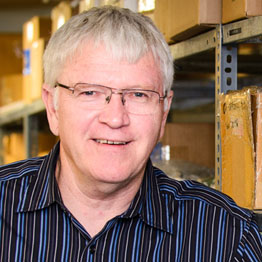 John Lavery
President & CEO
As founder, John has had a pivotal role in KADEX's steady growth since 1994. John had an extensive aerospace career in aircraft operations, maintenance and management duties serving as VP, Ops manager, chief pilot and Transport Canada inspector. John was a commercial pilot from 1978 to 1994 with experience on King Air, MU2, Citation, DHC8, Metro, Cessna & Piper single and twins.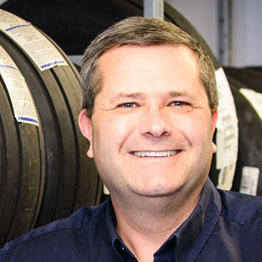 Ken Blow
Vice President & Technical Support
Before co-founding KADEX, Ken represented a major aircraft parts distributor and served as a material manager for a large AMO. With 38 years of experience in the aviation industry, Ken provides highly skilled materials and distribution expertise as well as outstanding Beechcraft technical knowledge and recall.
MANAGEMENT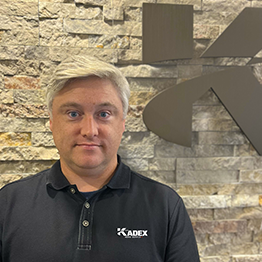 Jeremy Lavery
Sales Manager
Jeremy joined in 1994. After completing his Business Administration Degree, he began working as a Shipper and Receiver in the warehouse. Gaining valuable product and industry knowledge, Jeremy moved to the Sales department where he headed international sales. Helping open the Calgary branch in 2004, Jeremy has become our Senior Sales Specialist focused on providing immediate support to customers around the world.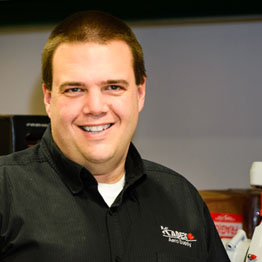 Jonathan Plomp
Director of Quality & Chief Information Officer
"JP's" Beechcraft experience started in 2000. Holding certifications for A&P, AME, M, M2. Working on a range of different applications including line, light turbo prop, heavy jet, heavy turbo prop, and exec jet.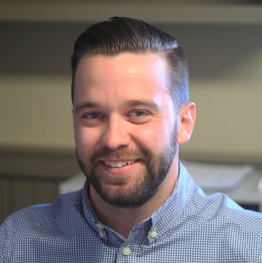 Jordan Lavery
Director, Business Development
Before joining KADEX, Jordan graduated from Sheridan College with a diploma in Media Arts and went on to work for Red Bull Energy Drink for 6 years in Field Marketing. Jordan was the Field Marketing Specialist for Central Ontario managing the sampling and event marketing program and also worked on collegiate sales.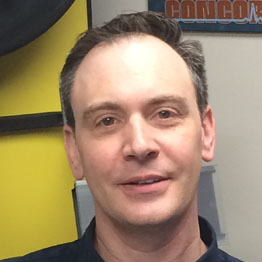 Tim Goode
Manager – Calgary
In 2009 Tim joined as Calgary's Warehouse Manager. His past management history and dispatcher experience is evident in his ability to lead our team of Shippers and Receivers while balancing increased responsibility as a Sales Specialist. His vast experience within the company is evident in his ability to exceed customers' expectations.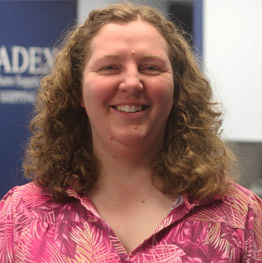 Jenny Sanders
Cores & Warranty Manager
After graduating with Business and Materials Management, Jenny joined warehouse operations in 1999. Serving as Peterborough's Warehouse Manager for 8 years, Jenny was promoted to manage all our cores, warranties, and rotables transactions. Jenny's 15+years experience in the industry is vital for ensuring smooth business transactions.
SALES • MARKETING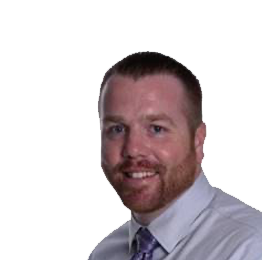 Brendan McLennan
Sales Director, Commercial and MRO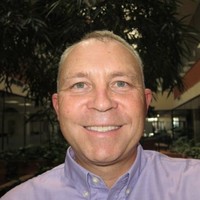 Douglas Craig
Sales Representative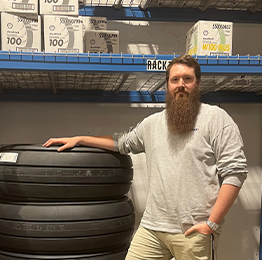 Keith Gowing
Sales Representative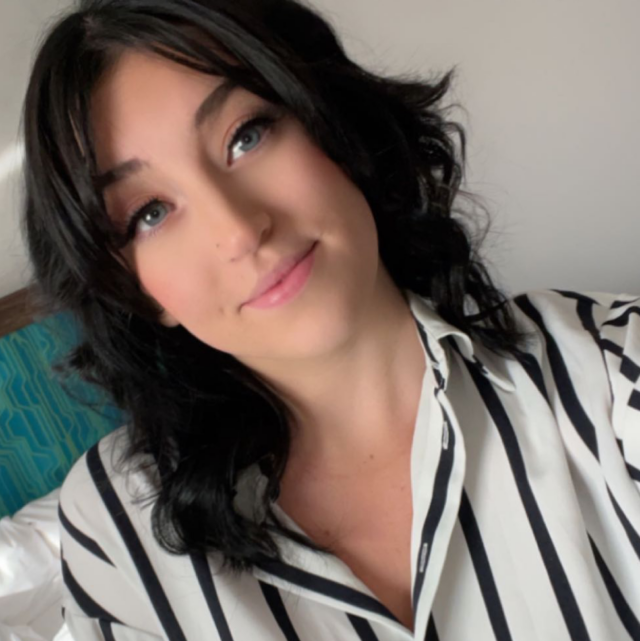 Diandre Ryce
Marketing Coordinator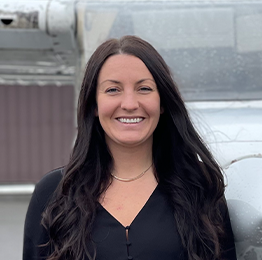 Nikki Storr
Sales Representative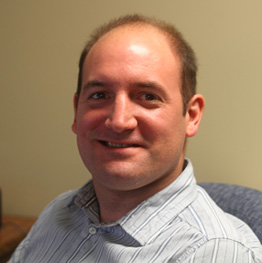 Jason Wood
Sales Specialist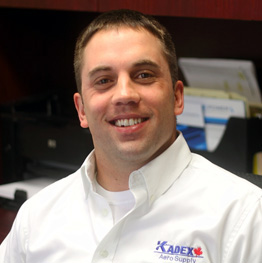 Jeff Curtis
Purchasing & Sales Specialist
ACCOUNTING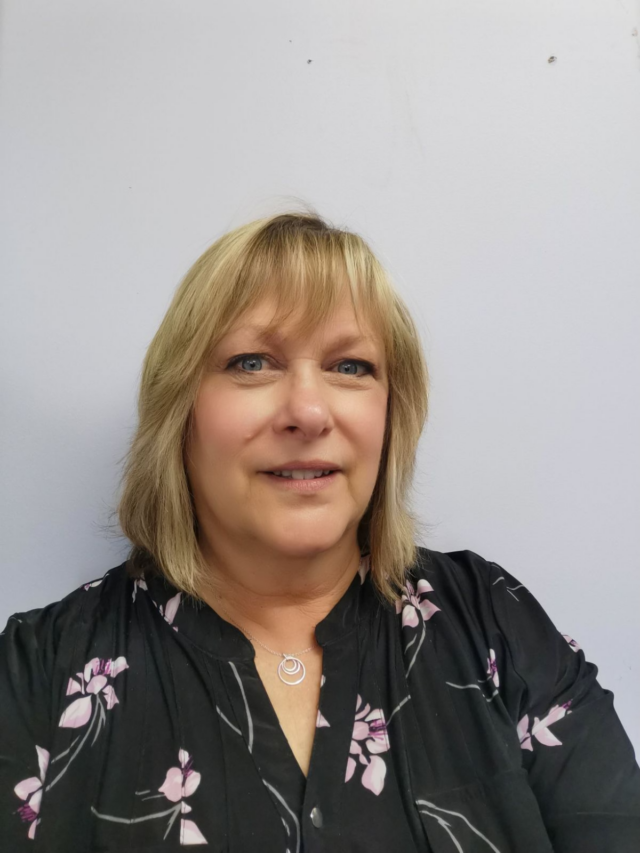 Lorraine McArthur
Senior Receivables Controller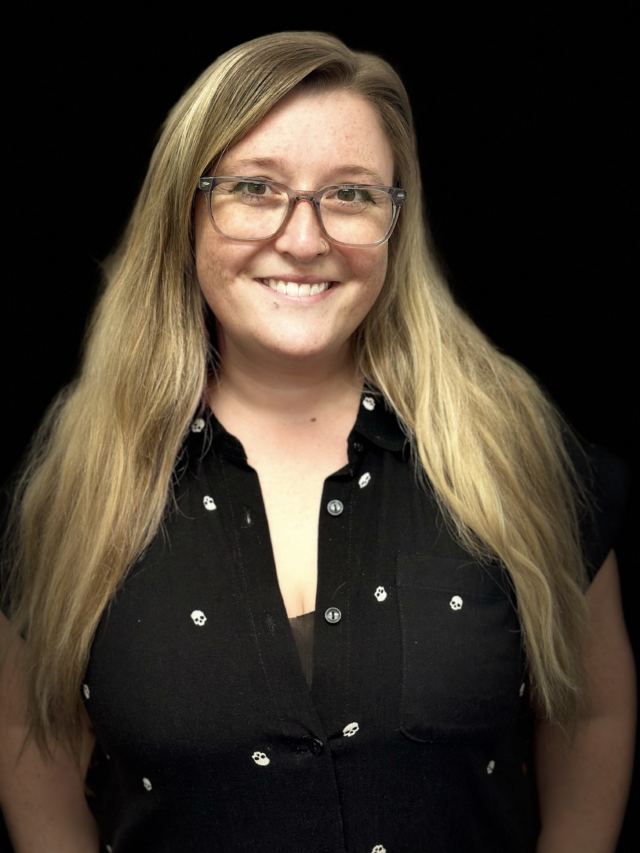 Meagan Nicholson
Senior Accounts Payable Clerk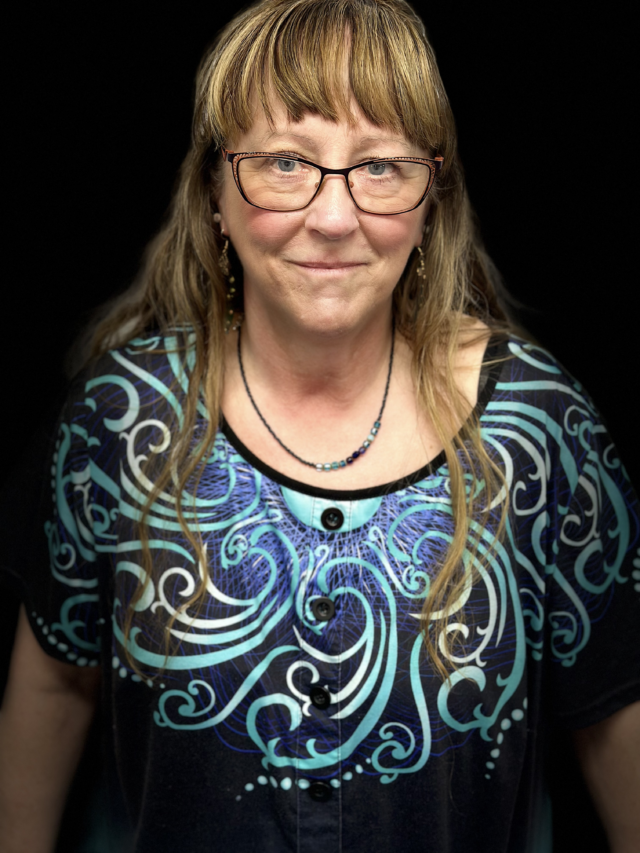 Sue Philpot
Office Administrator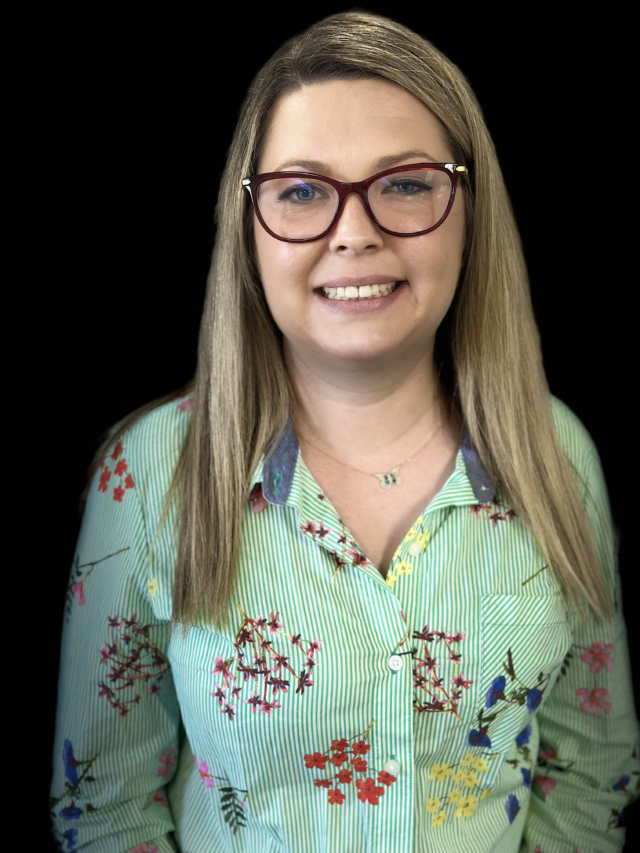 Kristal Lance
Accounts Payable Controller