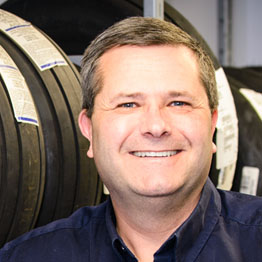 Ken Blow
Vice President & Technical Support
Before co-founding KADEX, Ken represented a major aircraft parts distributor and served as a material manager for a large AMO. With 38 years of experience in the aviation industry, Ken provides highly skilled materials and distribution expertise as well as outstanding Beechcraft technical knowledge and recall.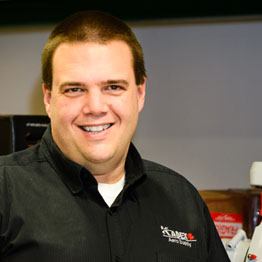 Jonathan Plomp
Director of Quality & Chief Information Officer
"JP's" Beechcraft experience started in 2000. Holding certifications for A&P, AME, M, M2. Working on a range of different applications including line, light turbo prop, heavy jet, heavy turbo prop, and exec jet.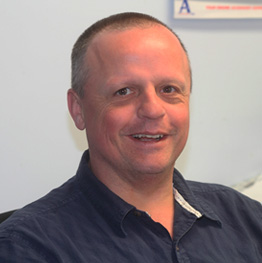 John Akey
YPQ Warehouse Manager
In 2001 John joined Peterborough's warehouse team after graduating from a Business/Materials Management Program and gaining valuable experience at a trucking company as a dispatcher. John's various positions with us as a Shipper/Receiver and Cores and Warranties Manager transitioned well as he now leads our Peterborough warehouse team of shippers and receivers.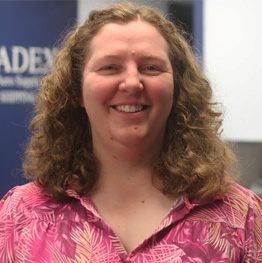 Jenny Sanders
Cores & Warranty Manager
After graduating with Business and Materials Management, Jenny joined warehouse operations in 1999. Serving as Peterborough's Warehouse Manager for 8 years, Jenny was promoted to manage all our cores, warranties, and rotables transactions. Jenny's 15+years experience in the industry is vital for ensuring smooth business transactions.