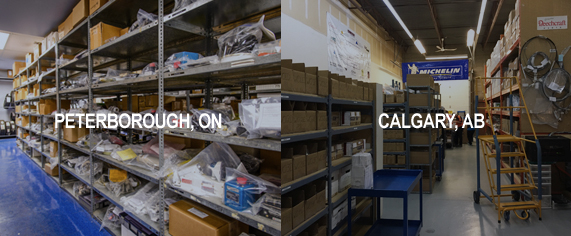 KADEX Aero is an independent aircraft parts & supplies distributor. KADEX distributes over 100 different manufacturers and offers repair and overhaul management, maintenance/technical support and can support operators with AOG services. KADEX is a Canadian family owned and operated business serving worldwide airlines and operators with industry leading service since 1994. You can trust KADEX to connect you with the right part at the right time with the right price.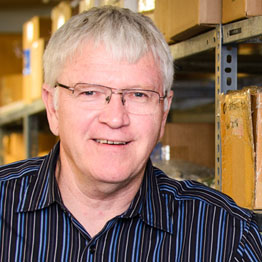 John Lavery
President & CEO
As founder, John has had a pivotal role in KADEX's steady growth since 1994. John had an extensive aerospace career in aircraft operations, maintenance and management duties serving as VP, Ops manager, chief pilot and Transport Canada inspector. John was a commercial pilot from 1978 to 1994 with experience on King Air, MU2, Citation, DHC8, Metro, Cessna & Piper single and twins.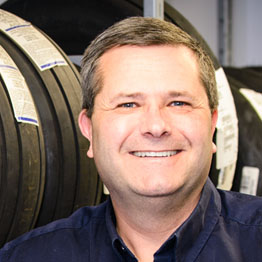 Ken Blow
Vice President & Technical Support
Before co-founding KADEX, Ken represented a major aircraft parts distributor and served as a material manager for a large AMO. With 38 years of experience in the aviation industry, Ken provides highly skilled materials and distribution expertise as well as outstanding Beechcraft technical knowledge and recall.