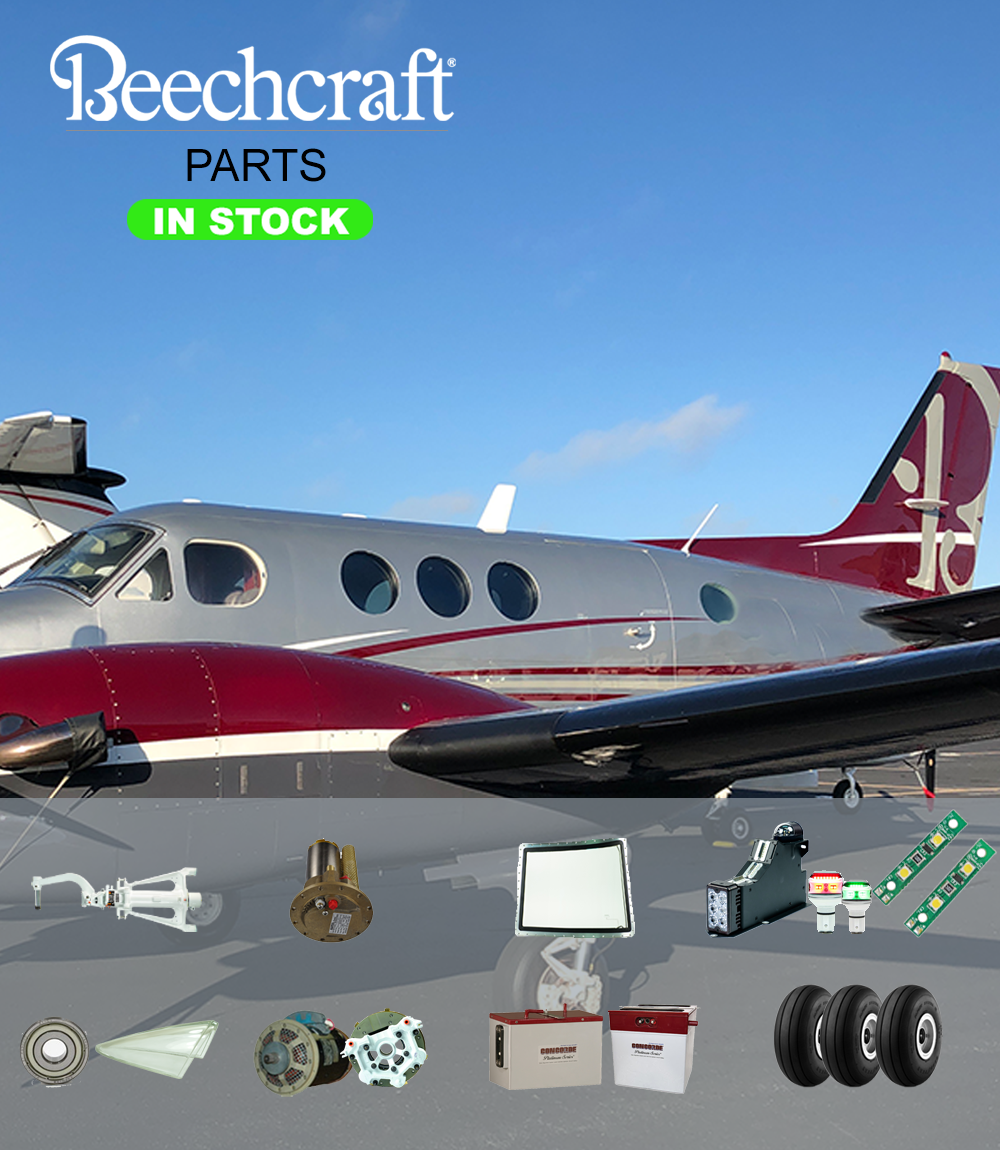 KADEX Aero Supply is open for business and is taking extra measures to protect our staff and communities from COVID-19.
AEROSHELL FLUID 41
KADEX stocks a wide selection of aviation hydraulic fluids at our 3 locations Peterborough, Winnipeg and Calgary. Call or email KADEX today for all your aviation lubricant needs!
REPAIR & OVERHAUL SERVICE
A carefully assembled line up of 145 repair stations including manufacturers and independents allows us to offer strong value for your component work.
TRUE BLUE POWER
The TA102 Series USB chargers simultaneously provide 2 amps of power per charging port to any consumer product requiring a USB interface. Stay fully charged and connected all day long!