THE KADEX ADVANTAGE
1
Extensive inventory
Peterborough & Calgary with the right part at the right time to satisfy your needs.
2
Hassle free responsive support
Strong experience solving spares challenges since 1994.
3
Overhaul & repair management
From an extensive network of world class shops.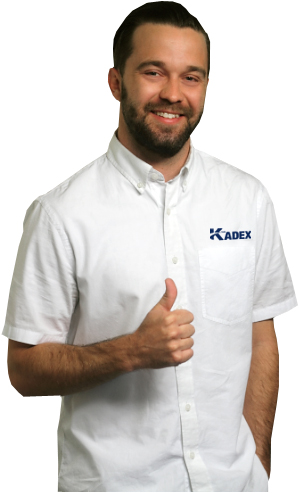 4
Same day and late day shipping
Responsive Quick and On time service and delivery.
5
Accessible
Only a phone call away – Call a real person not a computer.
6
Strong After Sale Support
We care before, during, and after sale.
ACF-50
ACF-50 is your choice for superior quality anti-corrosion lubricant compound. Designed specifically for the Aero Space Industry,  ACF-50 has endorsements or approvals from 31 airframe OEM's and meets industry performance requirements. Choose ACF-50 to reduce your maintenance costs, and increase your on-time readiness.